I ♥ my other half, Michael.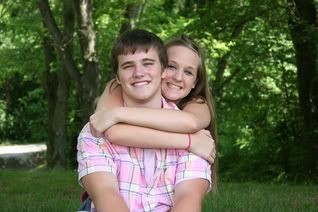 I ♥ my really cool friends.


I ♥ being really cool with my sister.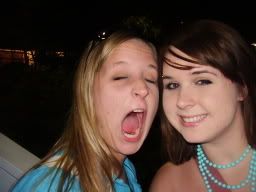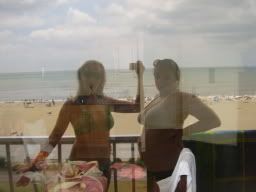 I ♥ gymnastics & cheerleading


I ♥ being girlie.


I ♥ going to Florida for SB & getting really tan!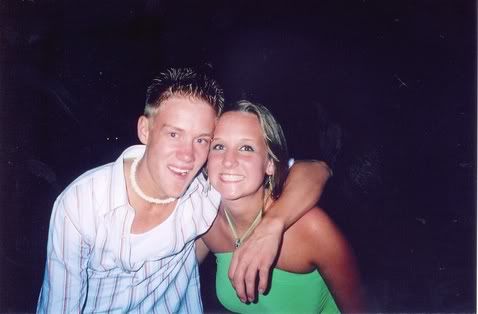 I ♥ my niece & nephew; Gabey-baby & Halie-hoo! Aghh, cute kids.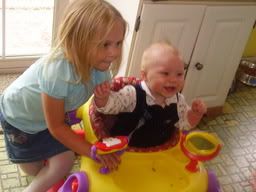 ((Yeah, I love them a lot, their my babies.))
I ♥ having blue eyes, even though it'd be kinda cool to have green eyes.


Well, I love a lot of other things, but, I'm getting tired, so, that's all for now ladies! Love you girls, get active?!